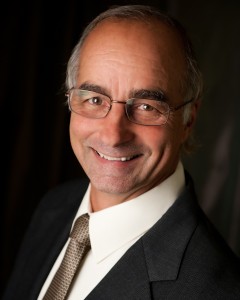 Thank you for visiting our site.  I look forward to working with you.
Please call Larry directly at 612-872-4719 or email at larry@hfgtax.com.
Larry Hahka, EA
Visit us on Facebook
View our LinkedIn Profile
2736 Lyndale Ave South
Suite 208
Minneapolis, MN 55408
Available 7 – days a week and evenings, by appointment.